A thorough 15 minute talk with CBS Sports Radio's Jody Mac breaking down the 2014 NBA Draft.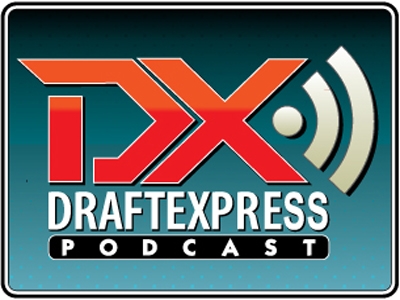 Listen Here
Topics Include:
-The "new" NBA early-entry rules and how they effect the draft process.
-Who has and who hasn't declared for the draft at this point.
-How good of a draft this is overall.
-What we can expect to see near the top of this class as we get closer to draft day.
-NCAA Champion
Shabazz Napier
's pro prospects.
-International players who could factor into this year's draft.
-Potential sleepers.