Jonathan Givony joins Jody McDonald on CBS Sports Radio to talk all things NBA Draft.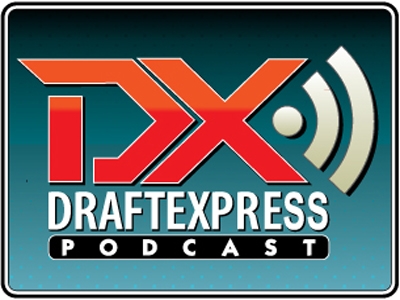 Listen Here
Topics Include
- Impressions of the depth of this draft
- The top international prospects in this draft
- Who are the top draft and stash players available?
-
Alex Len
's rise up draft boards
- What do the Cavaliers do at #1?
- The stats revolution in basketball
- The challenges of mock drafting