The Triangle Offense has compiled a list of 10 of the more notable cases of high-profile NBA Draft picks who did not pan out in the pros.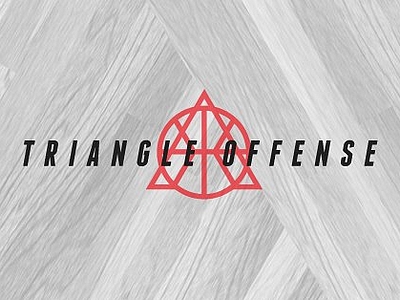 There's no question that NBA draft scouting has come a long way over the last decade, but like scouting at any level and any sport, it remains an imperfect science. From Hoffa to Yi, what can we learn about the ten player list the Triangle Offense put together who simply weren't able to cut it in the NBA? Which members of the vaunted 2014 draft class will suffer the same fate?
All 10 case analyses can be viewed at
The Triangle Offense
.